The Importance of Learning English
English is the fourth most widely spoken native language in the world, and in terms of sheer number of speakers, it is the most spoken official language in the world. It is the primary language used in international affairs. The English language has official status even in nations where it is not the primary spoken language. English is indisputably the primary language of global trade and commerce. In many countries, most tourism authorities and other officials in contact with the public speak English to interact and engage with tourists and immigrants.
Higher Learning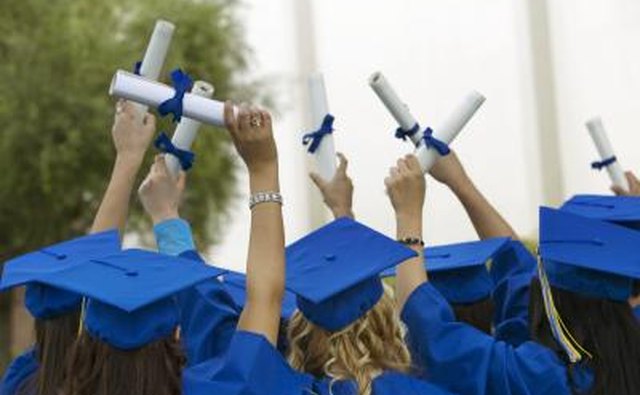 In universities and colleges in Great Britain, the Unites States, Canada, Australia, New Zealand and Singapore, which attract the most number of international students, the primary language of instruction is English. Most of the top business schools, medical centers and advanced-study institutes are located in North America and Great Britain, and English is the language used in every activity at these institutions of higher learning. Most peer-to-peer journals and technical periodicals that give international acclaim to scientists, engineers, technologists, and technocrats are printed in English.
Anglo-Saxon Influence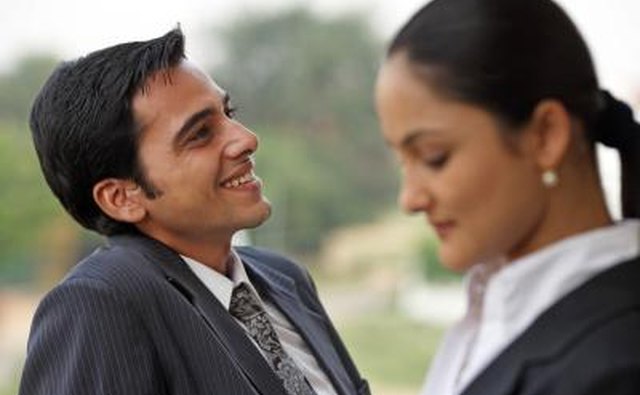 The influence of the United States and Great Britain on political affairs and international relations for the past 100 years has ensured the proliferation and acceptance of English as the primary spoken language in many countries. The widespread acceptance of American pop culture also has contributed to the primacy of the English language. A working knowledge of English is important for diplomats and high-ranking officials in such major countries as Germany, Japan, France, South Korea, Brazil, Italy, and Russia so they can better understand the nuance and craft of global affairs and international diplomacy.
Job Opportunities
Knowing English opens job and employment opportunities in many countries and markets. Multilateral institutions and agencies in the four United Nation cities of New York, Vienna, The Hague and Geneva recruit professionals with multilingual skills but also expect the candidates to have good English-speaking skills. The Commonwealth of Nations, made up of 50-plus countries that were former British colonies or dependencies, also offers numerous employment opportunities to those who understand and communicate in English.
2 комментария на «"The Importance of Learning English"»